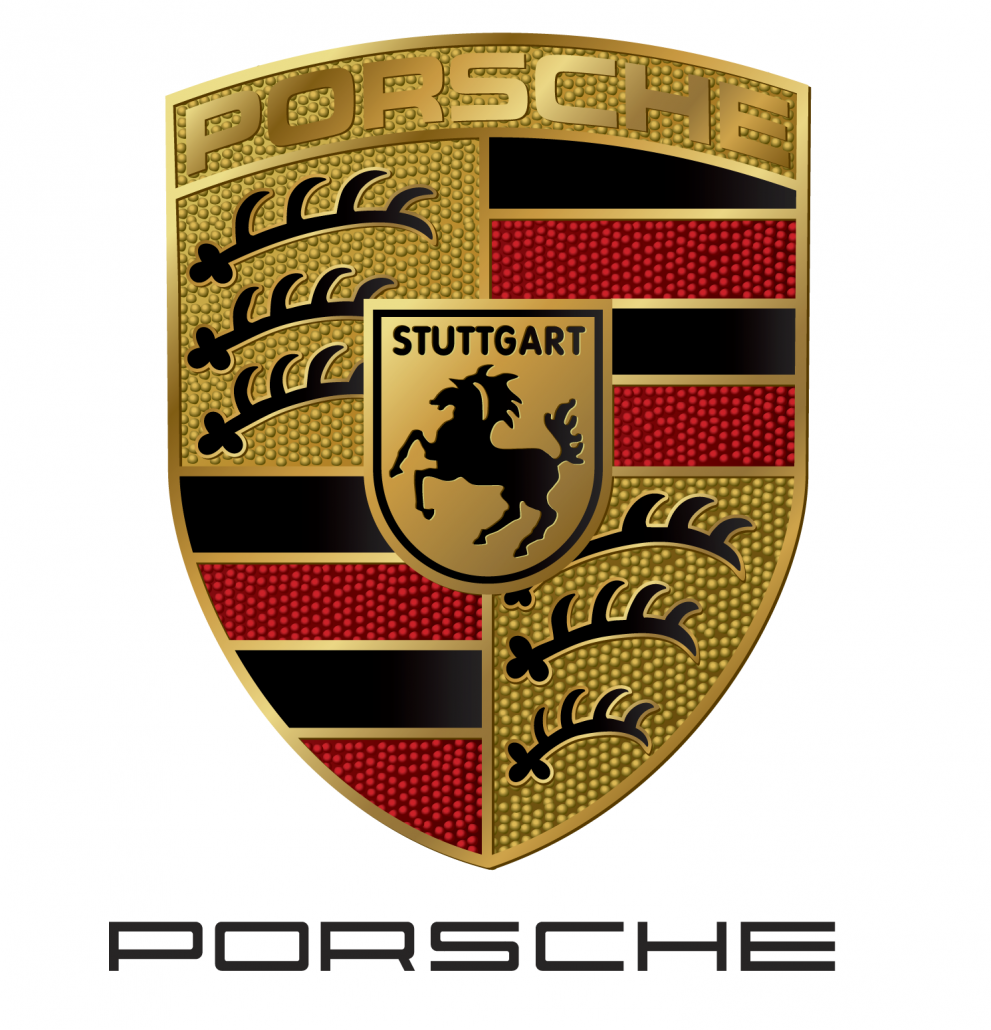 Porsche 911 Hire Manchester, Porsche 911 Hire Leeds, Porsche 911 Hire Bradford, Porsche 911 HIre Blackburn, Porsche GT3 Hire Leeds, Porsche GT3 Wedding Hire, Porsche GT3 Wedding Hire, Porsche GT3 Prom Hire, Porsche GT3 Hire, Porsche GT3 Corporate Hire
The perfect sports car is just a phone call away, the Porsche 911 GT3 is available at Supercars of Yorkshire with the best rates in the UK. In keeping with our ethos of offering the best model in each range, the 911 that is available for hire is the 911 GT3 coupled with the amazing PDK gearbox. This is one of the most well-known automotive in the world, with a staggering 0 – 60 in less than 4 seconds.
An enhanced version of a car that is already regarded as the greatest sports car ever, this offers, even more, power, is even lighter and gives even better handling. Whichever model you choose, when you hire a Porsche 911 you will be treating yourself to a drive in one of the best sports cars in the world.
If you really want to make your special day even better, you should definitely have a look at our Audi R8 V10 Plus Spyder as well as our Lamborghini Huracan Spyder as we hope to exceed our client expectations in delivering and performing.
Our Porsche 911 GT3 Is available from locations such as Manchester, Leeds, Bradford, and Rochdale as well as many more
The Team at SOY look forward to arranging a hire package for the Porsche 911 GT3
Hire The Right Way, Hire The SOY Way
---
EXTERIOR COLOUR
Bianco Canopus
---
INTERIOR COLOUR
Black
---
DOORS
2
---
SEATS
2
The king of Porsche, the Porsche GT3 is the perfect vehicle for every occasion. The Porsche GT3 has a whopping speed of 0 – 60 in less than 3 seconds, as well as that it has a whopping 500BHP. Grip the road and maneuver around the city with in-car navigation and an iPod stereo connection. Call today to reserve this car. Whether you are driving this beast for a wedding or just a casual drive down the sunny hills of Yorkshire you will always feel the speed of the 911 Turbo. With a powerful 3.8L engine and close to 500 BHP this will certainly be a ride to remember. The perfect vehicle for a wedding, prom, and event.