---
ROLLS ROYCE GHOST SERIES II

rolls Royce hire Birmingham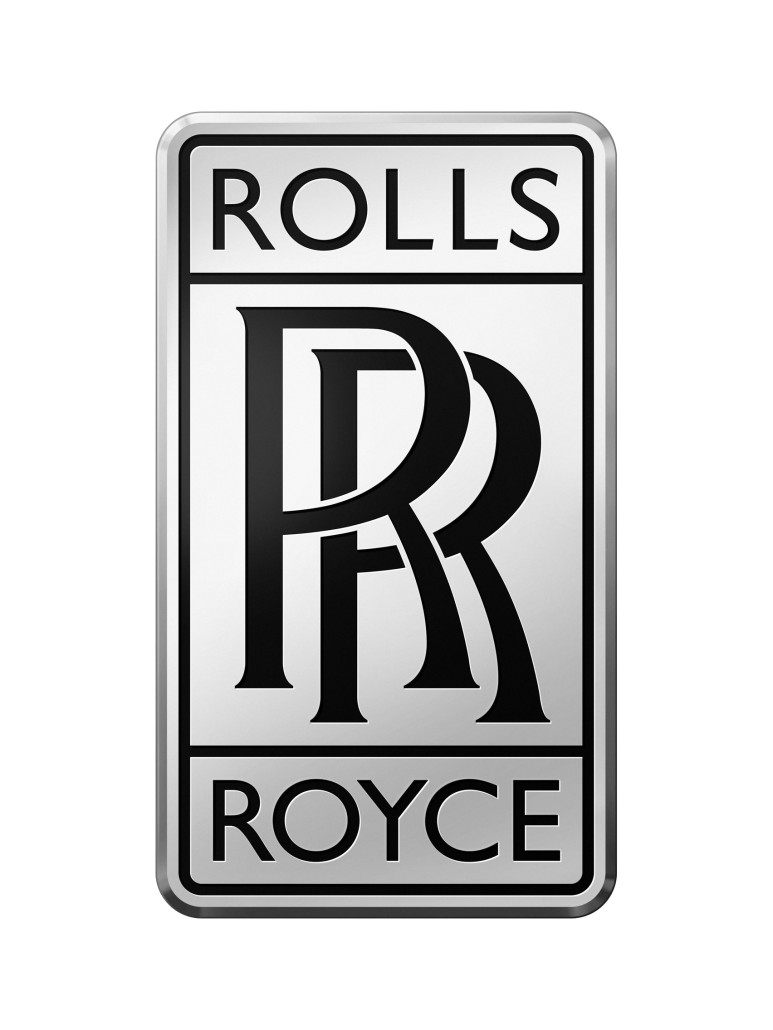 Rolls Royce wedding hire Birmingham, Rolls Royce wedding hire Solihull, Rolls Royce wedding London, Rolls Royce wedding hire Luton, Rolls Royce wedding hire Oxford, Rolls Royce wedding hire Litchfield, rolls Royce convertible hire Coventry, rolls Royce convertible hire Walsall. Rolls Royce Drophead hire Walsall, rolls Royce Drophead hire Knightsbridge, Rolls Royce Dawn Hire London, Rolls Royce Dawn Hire
The Rolls-Royce Ghost II is simply one of the most prestigious carriages ever made.
Nothing comes close to a chauffeur driven Ghost II which has redefined the art of luxury travel, combining state-of-the-art technology and engineering with a timeless contemporary design. Rolls Royce Hire Birmingham Rolls Royce Hire Luton Rolls Royce Hire Manchester Rolls Royce Hire London
Inside passengers will revel in the comfort afforded by the stunning interior, showcasing the work of Rolls Royce's master craftsmen. The Creme leather upholstery is hand-stitched to ensure the ultimate in comfort and the attention to detail continues through to the book-matched veneer, crafted from the same tree to ensure flawless beauty.
This distinctive marque looks authoritative on the road, yet its direct-injection V12 engine and state-of-the-art air suspension ensures that it is as comfortable to drive as it is aesthetically pleasing.
This is more than a mere motor car – it is the ultimate driving experience.
Our Rolls Royce Ghost Series II Is available from locations such as Birmingham, London, Manchester, and Luton as well as many more
The Team at SOY look forward to arranging a hire package for the Rolls Royce Ghost Series II
Hire The Right Way, Hire The SOY Way
---
EXTERIOR COLOUR
White
---
INTERIOR COLOUR
Black
---
DOORS
4
---
SEATS
4
Our most desired luxury vehicle, the Roll Royce Ghost Series II has all the amenities you would expect. This is the perfect car to roll up to your next event or business meeting. Whether you are a business mogul in town for meetings, or a couple getting married. Our Rolls Royce Ghost is perfect for any occasion.