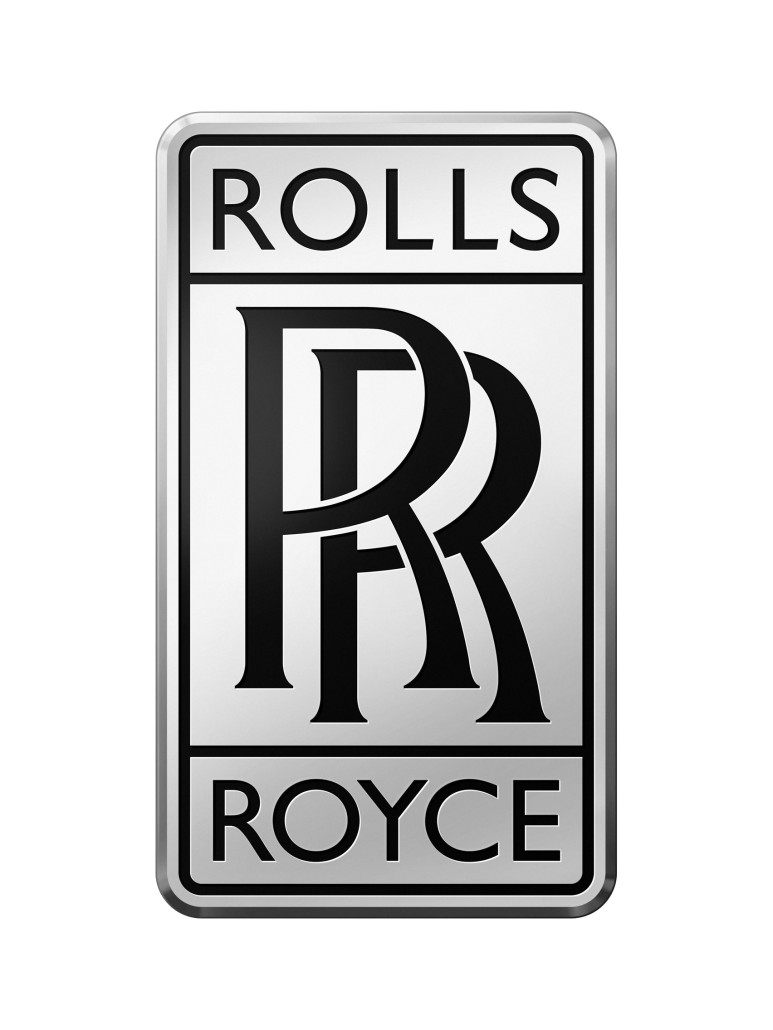 rolls Royce wedding hire Manchester, Rolls Royce wedding hire Leeds, Rolls Royce wedding Oldham, Rolls Royce wedding hire Harrogate, Rolls Royce wedding hire Pudsey, Rolls Royce wedding hire Shipley, rolls Royce convertible hire Manchester, rolls Royce convertible hire Bradford. Rolls Royce Drophead hire Leeds, rolls Royce Drophead hire Ossett, Rolls Royce Dawn Hire London, Rolls Royce Dawn Hire Luton, 
Dawn offers the perfect balance of considered sophistication and true freedom. Designed to be shared, the interior is intensely welcoming: a sanctuary in motion. Four individual seats offer matchless comfort and an elegant, energetic aesthetic. Discover an exceptional space, tailored for the ultimate passenger experience. Rolls Royce Wedding Hire Manchester
Dawn's interior is an effortless continuation of its exterior. Banks of leather create a soft line, fusing inside and out. The interior is also a destination in itself. Crafted from wood and leather, the cabin is indulgent. Roof up or down, Dawn wraps its passengers in comfort, providing a cosseting private haven and uplifting spaciousness.
The deck and rear are finished with handcrafted veneers that waterfall forward to meet the driver. Superior noise isolation, comparable to that enjoyed within a hardtop, lets you carry tranquillity with you. Dawn's interior offers everything, except compromise. Rolls Royce Wedding Hire Manchester
The classic soft top cloth roof will open up new possibilities for those looking to make a statement and enjoy all the surroundings Manchester has to offer. With comfortable seating for four encompassed in a package of the finest materials and craftsmanship available, it will be sure to deliver an experience unlike any other. Rolls Royce Dawn Hire
Furthermore why not can have a look at our other Lamborghini Vehicles such as the Rolls Royce Wraith or Rolls Royce Drophead as we guarantee to give the best competitive price in the UK
The Team at SOY look forward to arranging a hire package for the Rolls Royce Dawn
Hire The Right Way, Hire The SOY Way
Essex, Rolls Royce Wedding Hire Blackburn
---
EXTERIOR COLOUR
White
---
INTERIOR COLOUR
White
---
DOORS
2
---
SEATS
4
The 6.6-liter twin-turbocharged V-12 engine producing 624 BHP is sure to ignite all of your driving passions while remaining as smooth and poised as possible. The Rolls-Royce Dawn's historical reference to the iconic 'Silver Dawn' helps to carry on the legacy only to be described as the most renowned super-luxury brand for the wealthy social elite.