SUPERCAR HIRE LEEDS
Some car names turn heads like no other – Lamborghini, Porsche, Ferrari, Aston Martin, Mercedes-Benz. These supercar manufacturers are constantly making  super fast and sleek vehicles such as the Lamborghini Aventador LP-700 or even the Ferrari 458 Spyder. At Supercars of Yorkshire we give you the experience of being behind the vehicles of these amazing automobiles.
We are Yorkshire's leading prestige, luxury limo and supercar rental company with a vast number of vehicles made up of some of the most well known cars in the world. Supercars of Yorkshire is based in the county of Yorkshire but we can deliver nationwide.
With a magnificent fleet of 50+ vehicles, our selection includes special editions and rare examples of executive vehicles you would expect to be more at home on the roads of Monaco than busy Leeds. As well as exhilarating supercars, our fleet  includes a range of luxury and prestigious  vehicles from names such as Rolls Royce, McLaren, Mercedes-Benz, Bentley, and Lamborghini.

WEDDING CAR HIRE LEEDS
Our vehicles are perfect for any occasion, a weekend break or corporate event, London-based businesses which may not require vehicles on a daily basis, for example, you may need a prestigious vehicle to drive to a meeting outside the capital, or you may operate a chauffeur company and one of your VIP clients requires an extra special vehicle. Or perhaps you are a business person based abroad who is working in the UK for a short period of time and you require a car which suits your requirements. Of course, with many of our cars the subject of dreams, you may just wish to realise a long-held desire to experience driving a Ferrari, Lamborghini or McLaren.
All of our vehicles are available for short or long term hire. We can deliver our vehicles nationwide; all over the UK, making things as easy as possible for you.
At Supercars of Yorkshire, our amazing are experts in customer services and are more than happy to help you with any of your enquiries. If you have any questions, don't hesitate to ring us at 0113 8300 944 or send us an email at info@supercarsofyorkshire.co.uk. Whatever the occasion, we can deliver at Supercars of Yorkshire.
Welcome to Supercars of Yorkshire
The UK's Leading Automobile and Vehicle Fleet
Call : 0113 8300 944 for a Quote
At Supercars of Yorkshire we provide the most luxurious of times. From sitting in the passenger seat of the well know Bentley Flying Spur, from zooming down the motorway behind the wheel of a Audi R8 V10. No matter what the occasion we provide luxury class and performance in a perfect abundant package. With over 10+ years in the vehicle hire industry we assure your time with us will be a time to remember.
Supercars of Yorkshire has helped hundred's of people achieve their perfect day from weddings' to proms. Whatever is your vehicle need we are here to help. With coverage of all over the UK we are the perfect service for your perfect day. With Super Car Hire Bradford, to Super Car Hire Leeds and Super Car Hire Blackburn and Super Car Hire Blackburn as well as limousine hire such as Limousine Hire Luton and Limousine Hire Liverpool as well as many others in the 'locations' tab. If your city is not there give us a call and we will be sure to cover that area.
Supercars of Yorkshire is based in the heart of the famous city of Leeds, near towns such as Super Car Hire Harrogate as well as Super Car Hire Huddersfield and Rolls Royce Hire Keighley.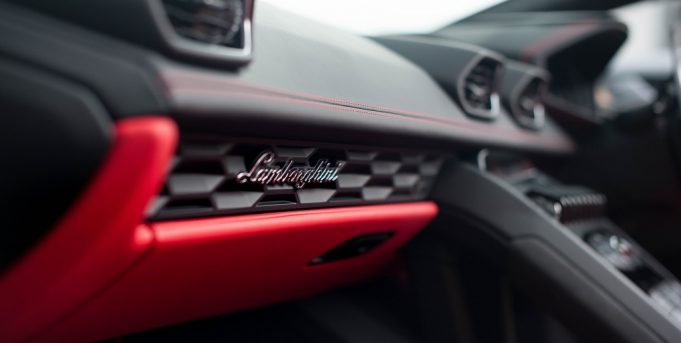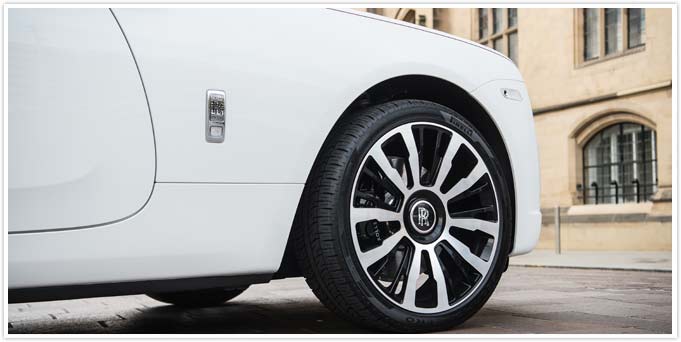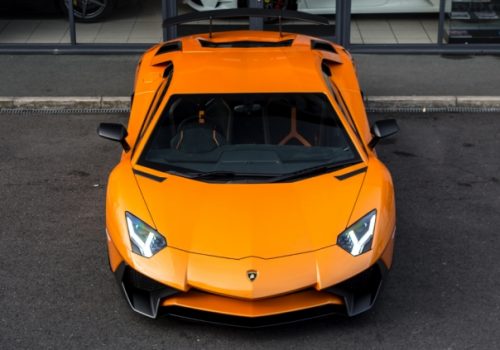 Lamborghini Aventador SV Roadster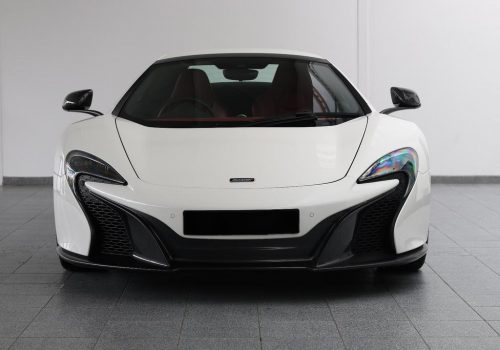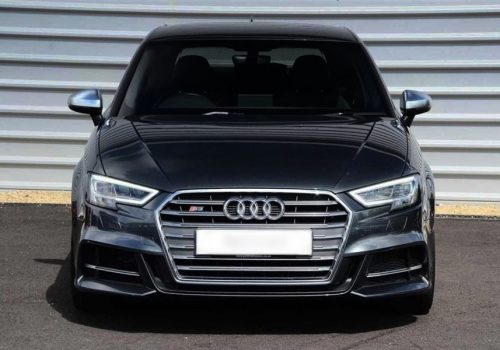 The SV Roadster is pure luxury, one of the best cars known worldwide. With a whopping 750 BHP, it's certainly a crowd pleaser. Suitable for any occasion; wedding, prom or even corporate.
Arrive in this luxury automobile and         you will definitely be seen.

Lamborghini Aventador SV Roadster Hire London
With it's sleek and smooth interior as well as it professional looking exterior, this is a perfect vehicle for businessmen and women looking to stand out from the crowd. Get chauffeured around with this vehicle and you may be thought of as a celebrity.
The Audi S3, A beauty in it's own league, streamlined and super fast, this supercar has been voted 'The Best Sportscar of 2016' by many critics and it certainly show's it.
        Why not find out for yourself? 

rs6 hire

Bradford