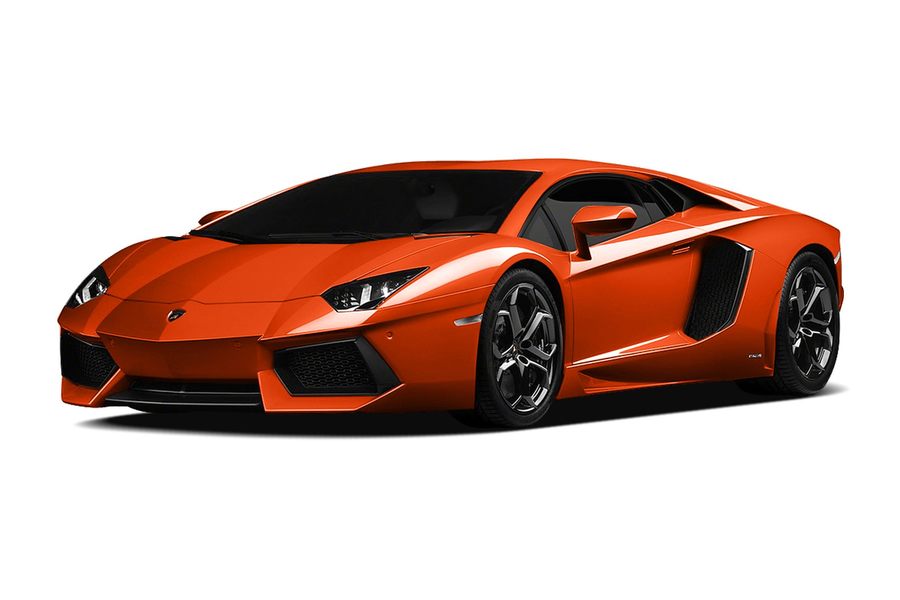 The ability to achieve a successful wedding boils down to the preparation. There are a vast amount of  things going on that it can be hard to keep track of things, and the accentuation can drag the special day down. Fortunately, wedding car hire is one thing you don't need to stress about. We specialise in the hire of chauffeur driven Rolls Royce's for any special occasion. Our unique and vast fleet of Rolls Royce's, in addition to our Bentley's and Aston Martins and supercars such as the Lamborghini Hurucan Spyder one of the latest cars in our vehicle range and the Rolls Royce Dawn and many more guarantees that we have the perfect hire vehicle for you, no matter where you are in the country. You want it we have it. More info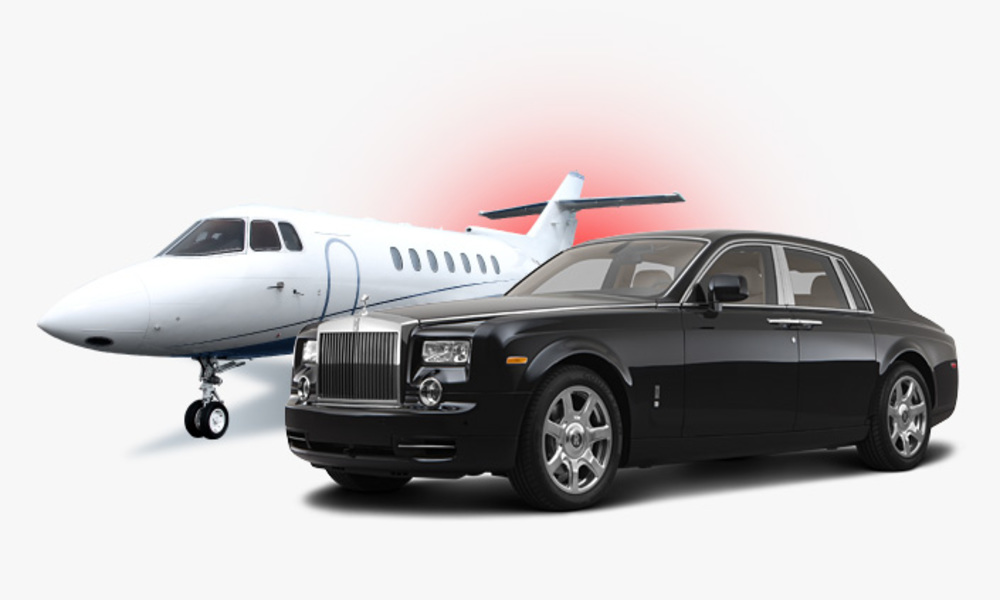 Supercars of Yorkshire can arrange an exquisite chauffeur-driven Rolls Royce or Mercedes or one of many of our Luxury Cars to take you to and from the airport when you arrive, or take you there if you are departing. Our dedicated team monitor landing and departure times to ensure that there is no time wasted as the vehicle will be ready when you are. Ensuring you have the most splendid journey without any hassle. 
Each automobile is customised with tinted windows and the latest in luxury modifications from automatic dimming lights to heated seats to ensure the most comfortable and enjoyable possible ride for all of our clients. More info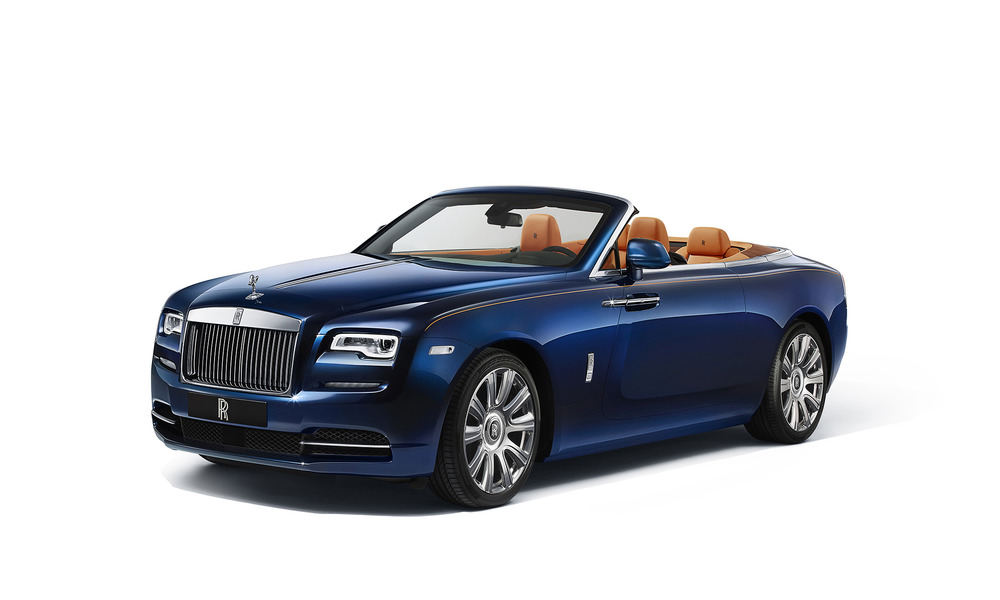 If you are a business that is looking for an automobile for any occasion, Supercars of Yorkshire can offer the perfect luxury car for any occasion. We are proud on providing a car hire package that is custom made to suit all requirements, as such we offer the best corporate car hire business in the country.
We have a fleet of over 35 luxury vehicles including Rolls Royce's, Mercedes, Jaguars, and various other luxury cars such as the Rolls Royce Dawn and a dazzling fleet of supercars, so we are perfectly equipped to provide the vehicle that best suited for your needs. We specialise in providing the foremost in chauffeur driven luxury vehicle services and our excellently trained chauffeurs, coupled with extremely competitive pricing, will ensure that you arrive at your location on time and in style. Pulling up in a stunning Rolls Royce will turn heads on even the most influential of businesses, and our professional and dedicated service ensure that you make the right impression every time. As we cover the whole of the UK our fleets are all around the country, so it is never a problem where you are.
Our luxury vehicles guarantee your complete privacy, as well as offering a smooth transition to your chosen destination. Get to where you need to go anywhere in Birmingham, London, Manchester, Leeds and beyond in style and elegance with our vehicles. More info