---
LAMBORGHINI AVENTADOR
hire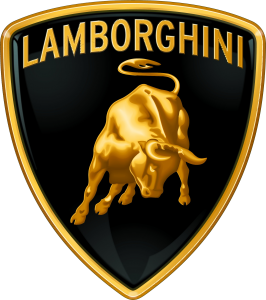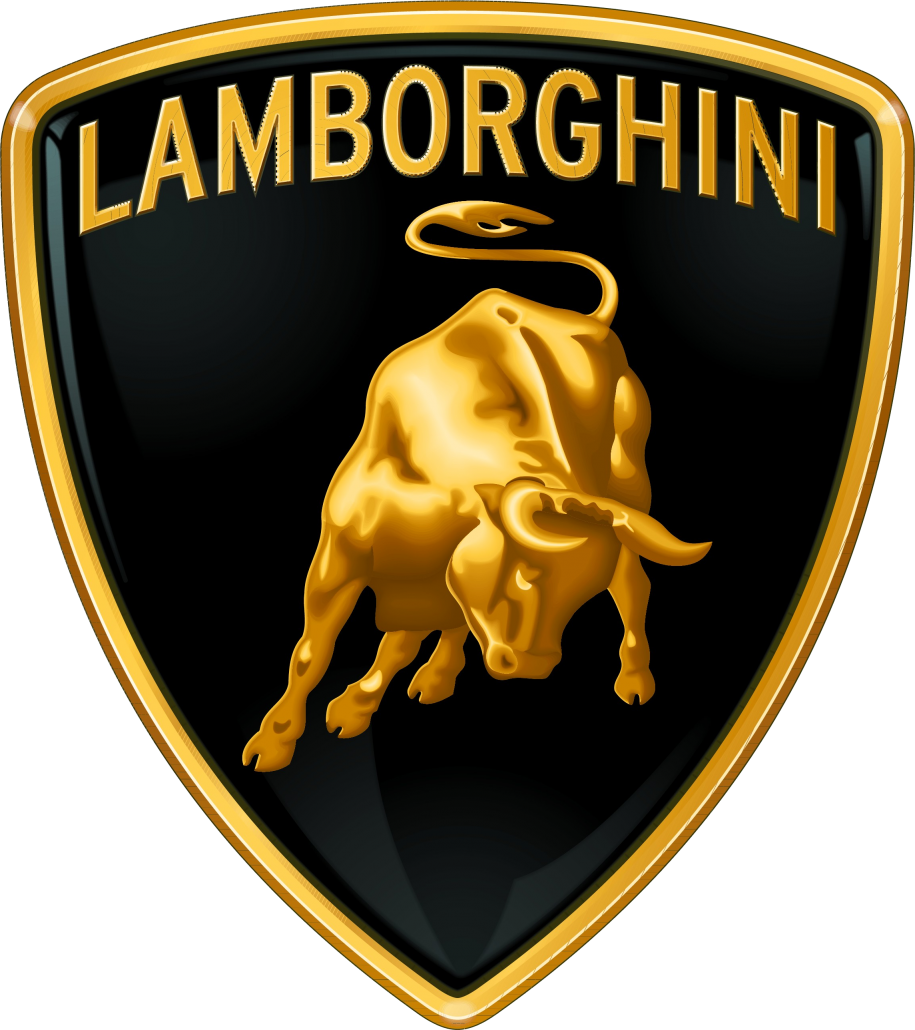 The Lamborghini Aventador unveiled the 2-door, 2-seat Aventador Roadster sports supercar in 2011, and replacing the Murcielago. Lamborghini Aventador Hire Bradford
The Lamborghini Aventador Hire London Roadster uses Lamborghini's new 691 bhp and 6.5 liters 60° V-12 engine that propels this car from 0–60 mph in a mere 2.9 seconds, soaring to a top speed of 217 mph. Whilst F1 inspired pushrod suspension combined with the aluminum double wishbones and strong carbon-fibre ceramic brakes. Also, the lightweight Lamborghini Aventador Hire Harrogate carbon-fibre monocoque is meticulously designed, In addition to Lamborghini's instantly recognisable crisp dramatic lines. Red Lamborghini Aventador Birmingham Aventador Hire Blackburn Aventador Hire Harrogate 
The mighty roar of the Lamborghini Aventador Hire Blackburn is one of the best supercars on the market also the fiery blasts from the V12 engine will certainly please the public. Another thing about the Lamborghini Aventador LP700-4 is it's ability to swiftly manoeuvre around bends and corners with ease. This remarkable Rosso Mars Lamborghini Aventador LP700 is available at Supercars of Yorkshire also with unbeatable rates and a truly amazing experience.
The Lamborghini Aventador Roadster is will definitely to turn heads, and as your heart races to the mighty roar of the V12 engine, the discover that this is more than just a car. Furthermore, it represents the personal drive for extreme excitement and adventure. Things are about to get even more exciting with the release of the 2017 Lamborghini Centenario. In addition to that, the Lamborghini Aventador is a marque developed by one the greatest automotive designers in history; Lamborghini.
Supercars of Yorkshire looks forward to arranging a Lamborghini Aventador Rosso Mars hire package for your self. Contact us today to organise a hiring time.
Hire The Right Way, Hire The SOY Way
---
EXTERIOR COLOUR
Red
---
INTERIOR COLOUR
Black
---
DOORS
2
---
SEATS
2