---
PORSCHE 911 TURBO S CABRIOLET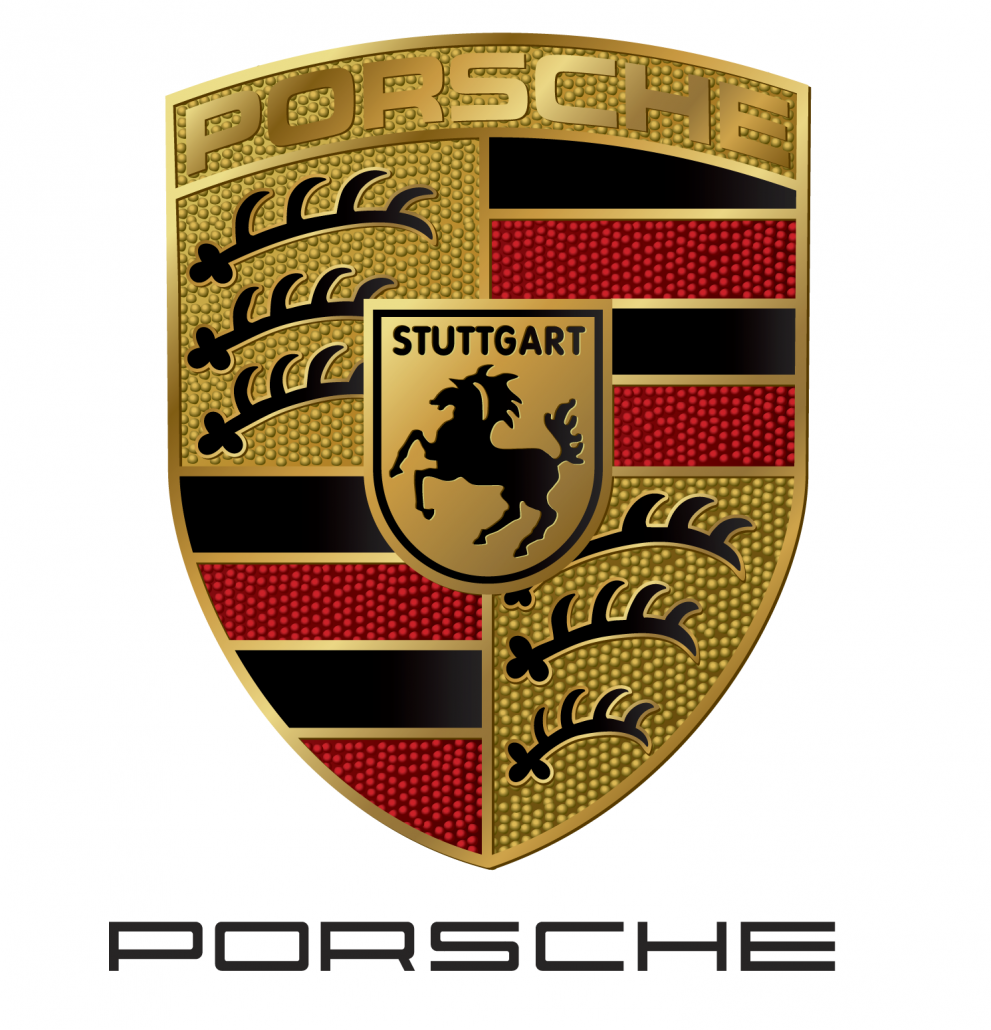 Porsche 911 Hire Birmingham, Porsche 911 Hire Luton, Porsche 911 Hire London, Porsche 911 HIre Manchester, Porsche 911 Hire Belgravia, Porsche 911 Hire Kensington, Porsche 911 Wedding Hire, Porsche 911 Prom Hire, Porsche 911 Cabriolet Hire, Porsche 911 Corporate Hire
The latest high-performance version of the 911, the Porsche really is a dream car. Sporty, luxurious and powerful, it has been released in numerous editions since its launch in 1999, bringing Porsche's impressive track technology to the road.
The Porsche 911 cabriolet is an ideal choice for couples wanting to hire a self-drive wedding sports car in Yorkshire. Although an obvious groom's car, it is also a surprisingly popular choice for both the bride and the groom.
An enhanced version of a car that is already regarded as the greatest sports car ever, this offers, even more, power, is even lighter and gives even better handling. Whichever model you choose, when you hire a Porsche 911 you will be treating yourself to a drive in one of the best sports cars in the world.
If you really want to make your special day even better, you should definitely have a look at our Lamborghini Aventador SV Roadster as well as our Lamborghini Huracan Spyder as we the only company in the UK to have 6 Huracan Spyder's on our prestigious fleet.
Our Porsche 911 Turbo S Cabriolet Is available from locations such as Birmingham, Luton, London and Chelsea as well as many more
The Team at SOY look forward to arranging a hire package for the Lamborghini Huracan Spyder
Hire The Right Way, Hire The SOY Way
---
EXTERIOR COLOUR
Black
---
INTERIOR COLOUR
Black
---
DOORS
2
---
SEATS
2
The queen of speed, the Porsche 911 Turbo is in a league of its own. Take the convertible top down with a quick flip of a switch to enjoy the sunny weather and feel the wind rushing through the cabin. The all-wheel drive and adjustable rear wing keeps the 911 tight and stable on twisty roads. Grip the road and maneuver around the city with in-car navigation and an iPod stereo connection. Call today to reserve this car. Whether you are driving this beast for a wedding or just a casual drive down the sunny hills of Yorkshire you will always feel the speed of the 911 Turbo. With a powerful 3.8L engine and close to 400 BHP this will certainly be a ride to remember.