---
MCLAREN 650s SPYDER 

McLaren hire manchester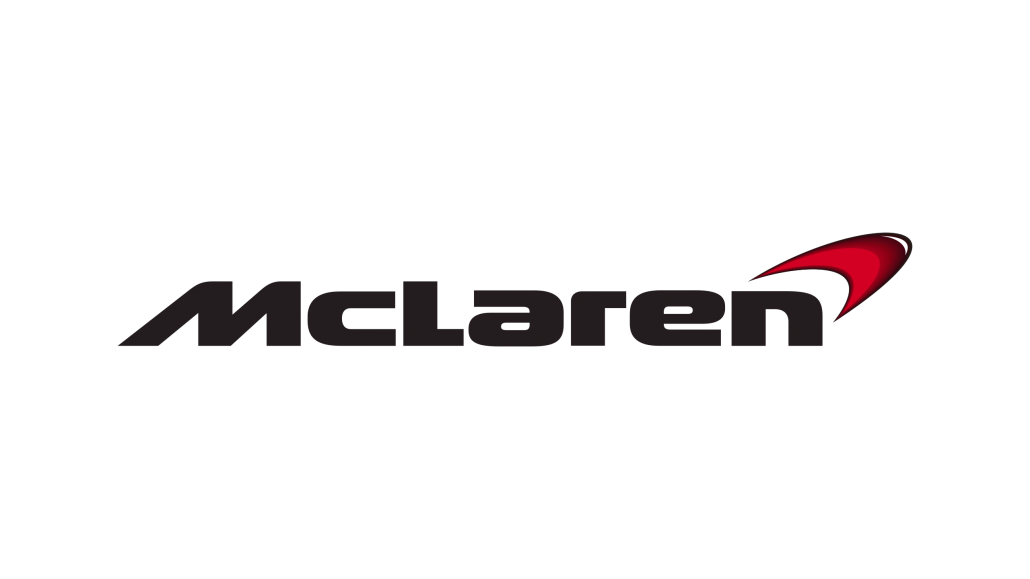 McLaren hire Manchester, McLaren hire Leeds, Mclaren hire Bradford, McLaren hire Blackburn, McLaren hire Harrogate, McLaren hire Blackburn, McLaren hire Peterborough, McLaren wedding hire, McLaren prom hire, McLaren prom hire Luton, McLaren wedding hire Manchester
Here's what you need to know. The 650S is not the long-rumoured 'baby McLaren', the car codenamed 'P13′ set to do battle with the Porsche 911, but rather an upgraded 12C that'll sit above that car – but of course below the epic P1 – in McLaren's range.
Confused? Let's try to explain. The McLaren 650S Spyder is a more powerful, harder version of the 12C, described by McLaren as 'its fastest, most engaging, best equipped and most beautiful series-production supercar yet'.
It uses an updated version of the 12C's 3.8-litre twin-turbo V8, with power boosted from 616bhp to 641bhp (that's 650 metric horsepower, hence the name). Torque is up by around 10 per cent.
Do you want performance figures? How about 0-62mph in 3.0 seconds and a top speed of 207mph? Small improvements on the 12C's stats (3.1 seconds and 204mph) they may be, but small improvements that keep the 650S just ahead of the Ferrari 458 Italia.
Not only is this vehicle, the crème de la crème of supercars, with our other supercars available such as the Lamborghini Huracan Spyder, Lamborghini Huracan Coupe, Ferrari 458 Spyder
Our McLaren 650s Coupe Is available from locations such as London, Luton, Essex, Kensington and Chelsea
The Team at SOY look forward to arranging a hire package for the McLaren 650s Coupe
Hire The Right Way, Hire The SOY Way
---
EXTERIOR COLOUR
Bianco Canpous
---
INTERIOR COLOUR
Black
---
DOORS
2
---
SEATS
2