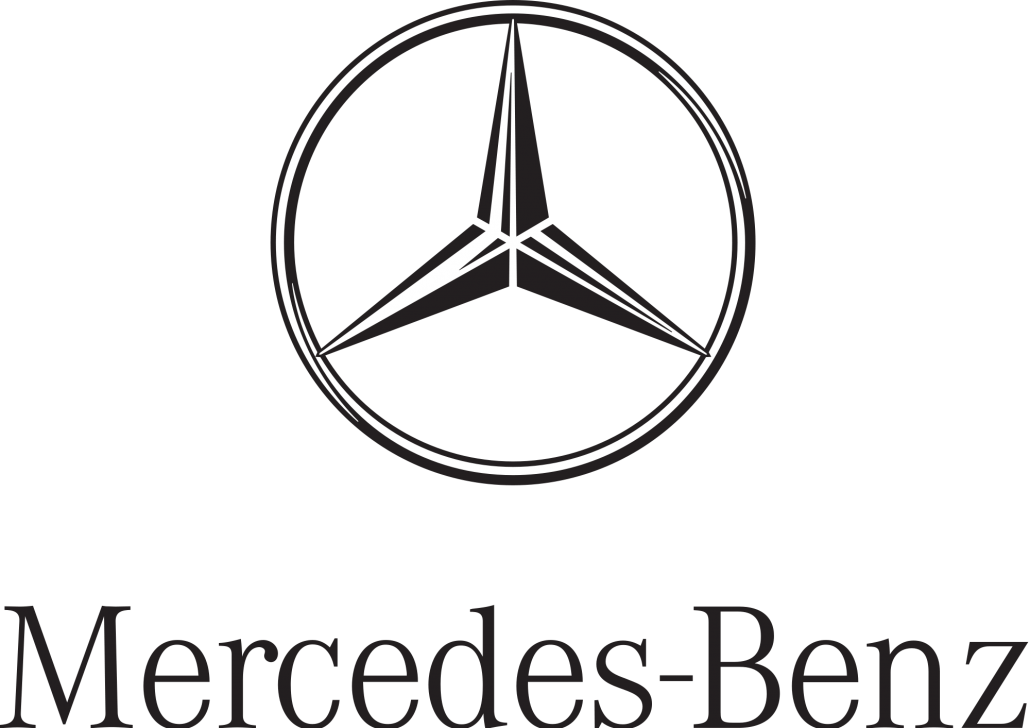 Hire Mercedes AMG GT Leeds, Hire Mercedes AMG GT Bradford, Hire Mercedes AMG GT Manchester, Hire Mercedes AMG GT Birmingham, Hire Mercedes AMG GT London, Hire Mercedes AMG GT Essex, Hire Mercedes AMG GT Huddersfield, Hire Mercedes AMG GT hire Burnley, Hire Mercedes AMG GT Nelson, Hire Mercedes AMG GT Halifax, Hire Mercedes AMG GT London, Hire Mercedes AMG GT Cheshire, Hire Mercedes AMG GT Blackburn, Hire Mercedes AMG GT Birmingham, Mercedes AMG GT Hire Bradford
The Mercedes-Benz AMG GT is a high performance at its best. First unveiled in 2009, this luxury grand tourer was developed by Mercedes-AMG to replace the SLR and is a modern revival of the classic gull-winged Mercedes-Benz 300SL. Packed with an AMG 6.3 litre, the front-mid V8 engine with a top power of 571 hp (429kW) and 650 Nm of torque, the SLS AMG achieves 0-60 mph in only 3.6 seconds and reaches maximum speeds of 197 mph, making it one of the most powerful sports cars in its class. The AMG GT is the first vehicle from Mercedes-Benz and AMG to be fitted with a Mercedes' seven-speed dual-clutch gearbox and first to feature a lightweight aluminum sports chassis and body. Its 47:53 front to rear weight distribution and double wishbone suspension gives stunning balance and exceptional grip and a high-performance brake system gives increased stopping power. A Roadster version was unveiled in 2016, with the same specifications as the Coupe, but with a power folding soft top and conventional doors. The wonderfully elegant interior, stunning exterior design and exquisite technology guarantees that when you hire a Mercedes-Benz AMG GT you will be treated to the ultimate driving experience.
Our Mercedes AMG GT Is available from locations such as Leeds, Wakefield, Huddersfield, Bradford, and York
The Team at SOY look forward to arranging a hire package for the Mercedes AMG GT
Hire The Right Way, Hire The SOY Way
---
EXTERIOR COLOUR
Black
---
INTERIOR COLOUR
White
---
DOORS
2
---
SEATS
2
The leather-clad cabin and heated seats are marvelous and levels of safety and everyday practicality are classic Mercedes-Benz. This car is loud, fast and reassuringly exclusive, and with the 2015 AMG GT Black Series comes an even harder, lighter, faster version with a naturally aspirated 6.2-litre V8, adding more power and prestige.