---
ROLLS ROYCE PHANTOM DROPHEAD

hire york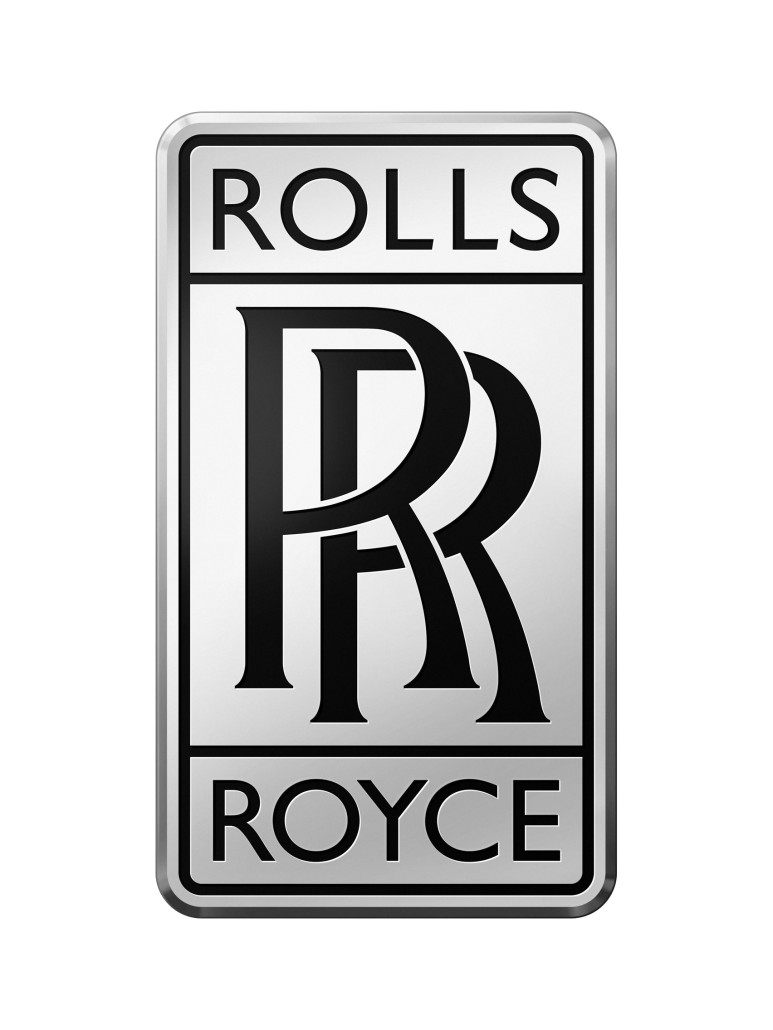 The Rolls Royce Phantom Drophead is simply one of the most prestigious carriages ever made.
Nothing comes close to a chauffeur driven Phantom which has redefined the art of luxury travel, combining state-of-the-art technology and engineering with a timeless contemporary design.
Inside passengers will revel in the comfort afforded by the stunning interior, showcasing the work of Rolls Royce's master craftsmen. The Creme leather upholstery is hand-stitched to ensure the ultimate in comfort and the attention to detail continues through to the book-matched veneer, crafted from the same tree to ensure flawless beauty.
Based on the supremely amazing Phantom, the Drophead is the absolute masterful rendition of a luxury 44-seat convertible. Its road presence is unmatched. Its ride quality is perfect.
If you really want to make your special day even better, you should definitely have a look at our Audi R8 V10 Plus Spyder as well as our Lamborghini Huracan Spyder as we hope to exceed our client expectations in delivering and performing.
Our Rolls Royce Phantom Drophead Is available from locations such as Manchester, Leeds, York, and Harrogate as well as many more
The Team at SOY look forward to arranging a hire package for the Rolls Royce Phantom Drophead
Hire The Right Way, Hire The SOY Way
---
EXTERIOR COLOUR
White
---
INTERIOR COLOUR
Black
---
DOORS
2
---
SEATS
4
Specially designed air-suspension electronically adjusts to counter the effects of both acceleration and braking, so you'll barely realize you're moving. The back seat is roomy, the front seat is sublime, and the cream leather interior feels like a 5-star hotel. The most splendid vehicle for the best of occasions. Take one of the most impressive and luxurious sedans on the road and drop the top, and you'll end up with something akin to the majestic Rolls Royce Drophead.