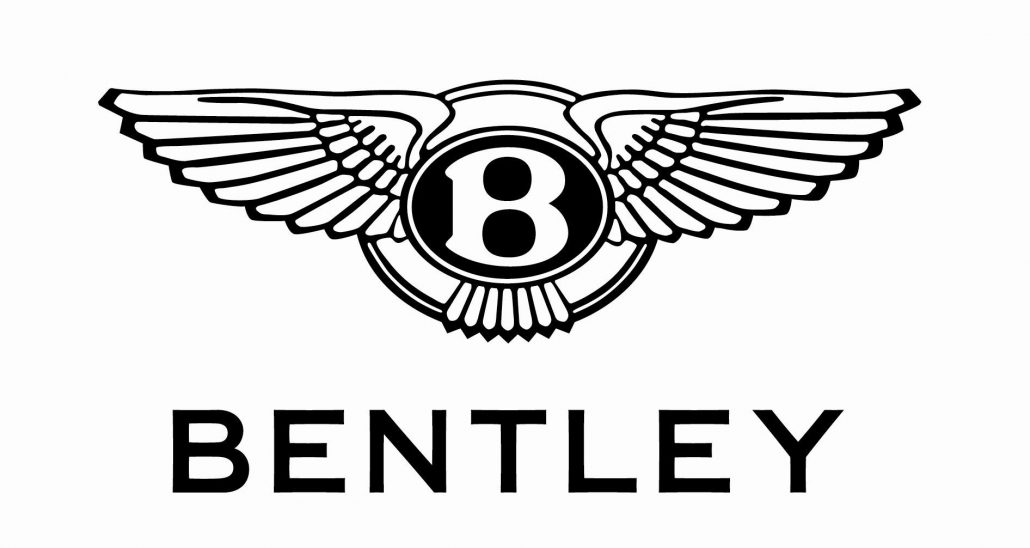 Bentley Wedding Hire Leeds, Bradford, Manchester | Bentley Chauffeur | Bentley Prom Hire | Bentley Wedding Hire | Bentley Flying Spur Hire | Supercars of Yorkshire Bentley Continental Hire Bradford
Bentley Continental Hire Leeds
Bentley Continental Hire Manchester
Wedding Car Hire Leeds
The Bentley Continental GT is one of our newest cars to enter the chauffeur marketplace. Big, glitzy and glamorous, this car will look good anywhere. The build quality of this car is of the highest of standards, exactly what we expect from Bentley. This car commands some serious presence. With a new design interior and exterior, it is now the Bentley Flagship model. Becoming rapidly popular on the wedding scene, this car really has it all .
The Bentley Continental GT is a sure fire way to impress your guests. Hire it for your big day and arrive in style! This Bentley Continental GT will make any wedding look prestigious.
The Bentley Continental GT is in a different class when it comes to luxury car hire. With an impeccable look and feel, this car is truly stunning and one of our most popular choices for wedding hire. The Bentley Continental GT is the perfect choice for any special Occasion – Proms, Film Shoot, fine dining, luxury hotels… For any of these occasions look no further than the Bentley Continental. A luxury car to fit every type of special event that you want to arrive in style. This car is perfect for corporate and business occasions – Airport drops, business meetings or conferences.
Furthermore why not can have a look at our other Luxury Vehicles such as the Rolls Royce Wraith or Rolls Royce Drophead as we guarantee to give the best competitive price in the UK
The Team at SOY look forward to arranging a hire package for the Bentley Continental GT
Hire The Right Way, Hire The SOY Way
---
EXTERIOR COLOUR
White
---
INTERIOR COLOUR
Black
---
DOORS
2
---
SEATS
4
Our chauffeurs have years of experience and knowledge of driving in London and all other major UK cities. Our Chauffeur driven Continental GT is one of the most luxurious cars belonging to our fleet. Wow, the public by turning up to your favorite restaurant or hotel in this stunning car. Call us today for a no obligation quote at the most competitive prices.